December 4, 2018 - 4:00pm

to

December 6, 2018 - 11:00am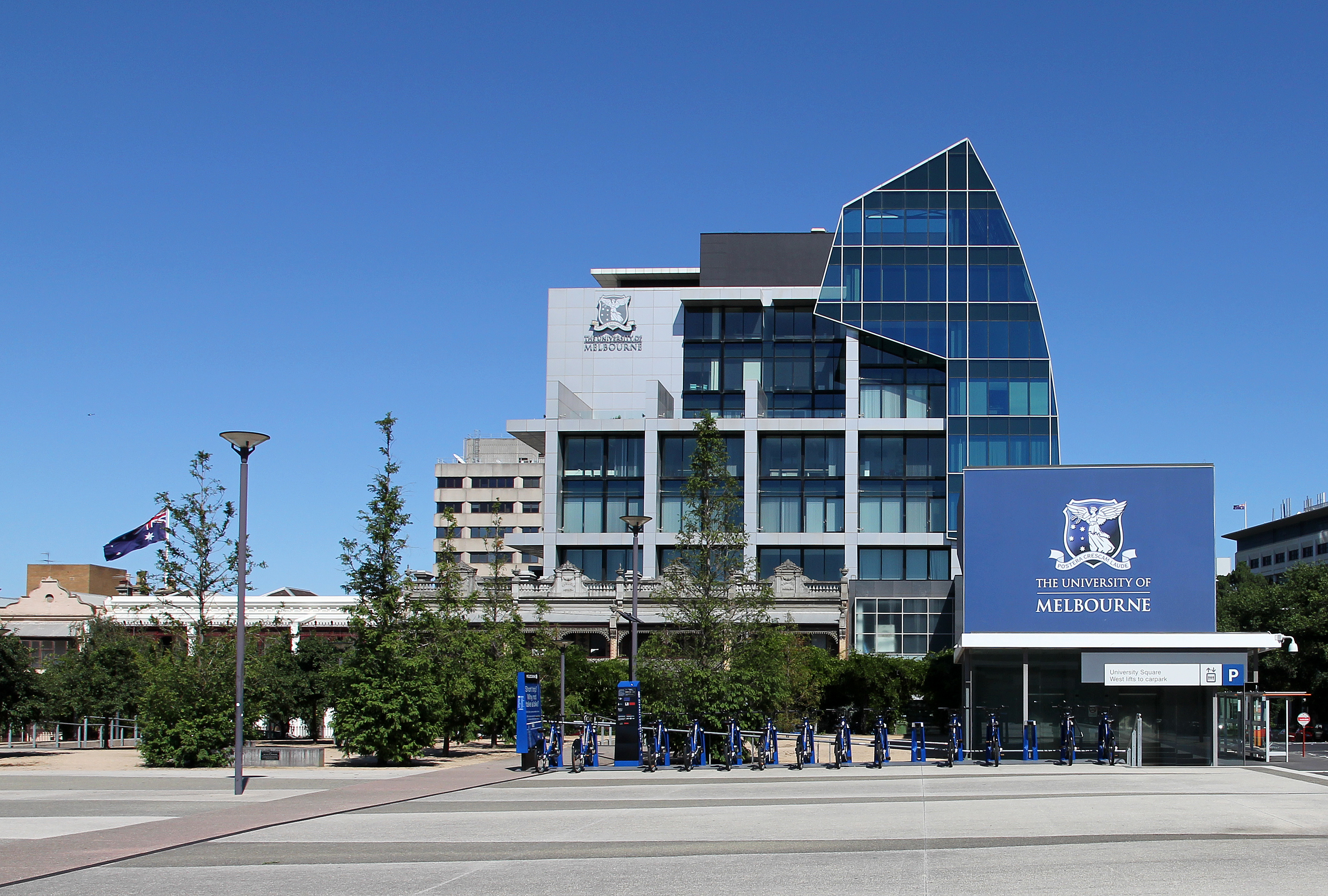 Dates
The Fall 2018 NIFTEP Workshop took place December 4, 2018 through December 6, 2018, at the University of Melbourne Law School in Melbourne, Australia, immediately preceding the 8th International Legal Ethics Conference (ILEC8). 
Location
All workshop sessions took place  in Room 317 of University of Melbourne Law School.
Theme & Areas of Focus
The workshop focused primarily on innovative ways to teach legal ethics and professionalism in the current political climate.  NIFTEP also provided hands-on training in the use of the world's most comprehensive web-based resource for teaching legal ethics: www.teachinglegalethics.org.
Agenda
Tuesday, December 4
Session 1-The Value of Institutional Collaboration to Promote Teaching Ethics & Professionalism: The St. Thomas Model (Jerome Organ)
Session 2-Teaching Demonstration: What are Legal Ethics & Why Do They Matter When Addressing Injustice? (Stephan van der Merwe)
Stephan van der Merwe
Wednesday, December 5
Session 3-Introduction to UN Ethics Modules (Sigall Horovitz & Catherine  Ordway) Materials
Session 4-The Ethical & Accessible Rule of Law: A Discussion (Elizabeth Curran)
Session 5-Panel Discussion-Framing Ethics & Professionalism in a Climate of Uncivility (Irene Joe, Ricardo Garcia de la Rosa, Stephan van Der Merwe & Jerome Organ)
Working Lunch-Introduction to teachinglegalethics.org (Tiffany Roberts) 
Small Group I-Breakout Session(s): Posting & Recommending Content to Forum
Small Group II:  Report Back
Session 6-Mediation & Holistic Wellness in the Legal Profession (Lughaidh Kerin)
Session 7-3 CLE Demonstrations: Ethics for Mid-Level Attorneys & Teachers; Theoretical foundations of lawyers' ethics and how these apply in practice; Ethics for Corporate Counsel (Ujjwala Sakhalkar, Neil Watt & Carol Needham)
Session 8-Teaching Demonstration: Implicit Bias, Ethics & Professionalism in an Experiential Learning Environment (Tiffany Roberts) 

bias_18fniftep.pptx
Session 9-Totalitarianism vs. Democracy: Teaching Legal Ethics under Diverse Regimes (Peter Curos) Materials
Session 10-Valuing Values (Anneka Ferguson) Materials: 

ferguson-niftep_2018_values_presentation.pptx |

ferguson-niftep_exercise_shultz_zedeck_list_of_26_effectiveness_factors_for_lawyers.docx |

ferguson-niftep_exercise-_the_professional_formation_pyramid.docx |

ferguson-niftep-_instructions_for_values_exercise.docx
Thursday, December 6 
Session 11-UN Ethics Module 5-Diversity & Pluralism (Sigall Horovitz & Catherine Ordwway)
Session 12-Open Session
Session 13-Group Discussion: Engaging These Issues in The Next calendar Year & Incorporating Technology (Jerome Organ)
Conclusion & Farewell (Tiffany Roberts & Jerome Organ)
Please click below to download the workshop agenda.

f18-agenda_v4.pdf
Participants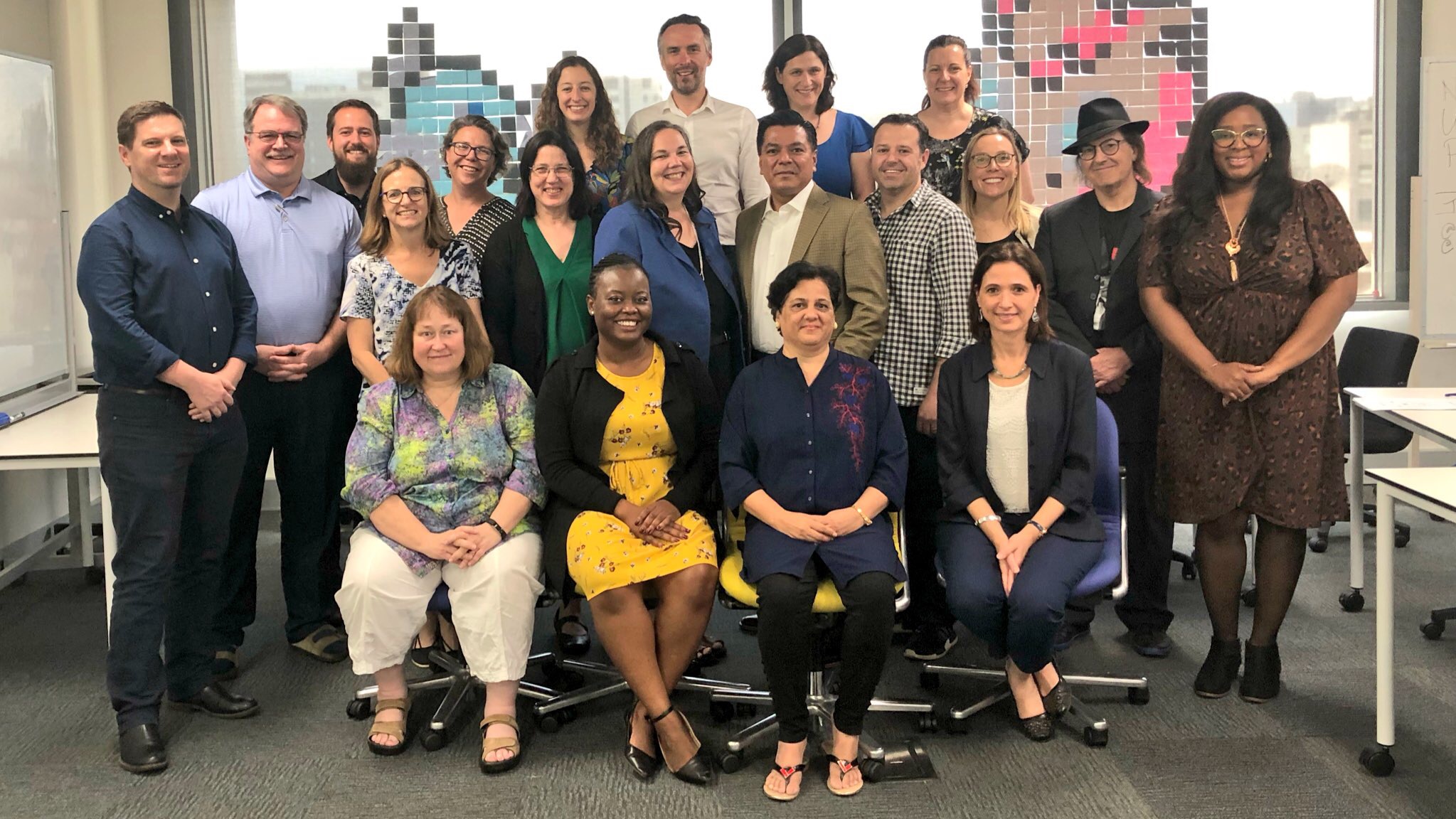 Attendance was limited to invited speakers and to those selected to be NIFTEP Fellows. Fellowships are typically granted either to full-time law teachers or to legal practitioners actively involved in ethics continuing legal education and/or professionalism programs.  There is no registration fee for NIFTEP workshops, and meals during the workshop are included. Fellows are responsible for all their other expenses, including accommodation and travel.
Fellows
Sergio Anzola, Center for Studies on the Teaching and Learning of Law (Mexico)
Peter Curos, P.J. Safarik University in Košice (Slovakia)
Melissa Deehring, Qatar University College of Law (Qatar)
Anneka Ferguson, ANU College of Law, Australian National University (Australia)
Sigall Horovitz, United Nations Office on Drugs and Crime (Austria)
Irene Joe, University of California at Davis (USA)
Lughaidh Kerin, Middlesex University (UK)
Helen Kruuse, Rhodes University (South Africa)
Hugh McFaul, The Open University (UK)
Karina Murray, University of Wollongong (Australia)
Carol Needham, Saint Louis University (USA)
Catherine Ordway, University of Melbourne Law School (Australia)
Ujjwala Sakhalkar, New Law College, (Bharati vidyapeeth Deemed to be University )  (India)
Cristina Toteda, McGill University, Faculty of Law (Canada)
Stephan van der Merwe, Law Clinic, University of Stellenbosch (South Africa)
Neil Watt, Neil Watt Consulting (Australia)
Speaker-Discussants
Elizabeth Curran, ANU School of Legal Practice (Australia)
Ricardo Garcia de la Rosa, Instituto Tecnológico Autónomo de México ITAM (Mexico)
Selene Mize, University of Otago (New Zealand)
Jerome Organ, University of St. Thomas School of Law (USA)
Tiffany Roberts, Georgia State University College of Law (USA)
Helena Whalen-Bridge, National University of Singapore, Faculty of Law (Singapore)
Other Information
NIFTEP has conducted two prior international workshops: in Banff, Canada, in 2012, preceding ILEC5, and in London, in 2014, preceding ILEC6.
For more information about ILEC8: https://law.unimelb.edu.au/ilec2018 (Please note that the workshop is not part of the ILEC8 conference.)
Please direct all inquiries to NIFTEP Deputy Director Tiffany Roberts: twroberts@gsu.edu   
Supporters
The NIFTEP Fall 2018 Workshop is produced with support from United Nations Office on Drugs and Crime (UNODC), under the Education for Justice (E4J) initiative.